Model NO.:

M-1507

Application:

Construction Wire Mesh, Protecting Mesh, Decorative Mesh

Usage:

Protection

Surface Treatment:

Galvanized

Galvanized Surface Treatment:

Hot-galvanize

Specifications:

Mesh

Characteristic:

Strong,Durable

Transport Package:

Pallet

Origin:

Anping, China
Material:

Aluminum Plate

Hole Shape:

Diamond

Weave Characteristic:

Stamping

Stamping Expanded Metal Mesh Category:

Expanded Metal Mesh

Hot-galvanize Technique:

Wire Annealing

Weight:

Middle-weight

Trademark:

MWN

Specification:

CE

HS Code:

73144100
Expanded metal is formed from a single sheet of metal. The expansion process does not involve any interweaving, interslotting, blazing or welding. Hence, the expanded metal comes supplied as a single jointless continuous sheet, retaining all the inherent strength of metal plus the many derived advantages from the process. 
WeiCai expanded metal meshes are manufactured for various high performance industrial applications. It is highly flexible and can be fabricated in various shapes and sizes, and retains its strong and durable characteristics. 
Application:Â 
Walkway, stairtreads and platforms
Window guards / grilles
Wall reinforcement
Perimeter fencing / gates
Top-of-wall spikes
Pedestrian safety barriers
Motorway anti-glare screens
Security room partitions / panels
Screens
Security cages
Storage shelves / trays
Machinery safety guards
Security vehicle window guards
Balustrades
And many various uses
Advantage:Â 
Cutting to shape is the only fabrication. Even when cut into irregular shapes and left unframed the mesh does not fray. 
Very efficient conductor. 
The uncut knuckles support weight and withstand stress better than joints of welds. 
Higher strength-to-weight ratio than the original sheet material. 
Allows free passage to light, heat, sound and air. 
Screening effect. 
Makes an excellent reinforcement material. 
Provides anti-slip surface. 
The consistent diamond-pattern looks attractive. 
 
Expanded Metal Mesh Sizes Sheet
WeiCai
(mm)
Mesh size
(mm)
Strand size
Weight
kg/m2
W x L(mm)Â 
Weight(kg/piece)
 
 
 
 
914×1829
1219×2438
1524×3048
 
SWD
LWD
T
W
 
 
 
 
WC 31
12
30.5
1.2
1.5
2.36
3.95
7.01
11.0
WC 32
12
30.5
1.6
2.0
4.19
7.01
12.5
19.5
WC 33
12
30.5
2.3
3.0
9.03
15.1
26.8
41.9
WC 41
22
50.8
1.6
2.0
2.28
3.81
6.78
10.6
WC 42
22
50.8
2.3
2.5
4.10
6.86
12.2
19.0
WC 43
22
50.8
3.2
3.5
8.00
13.4
23.8
37.2
WC 51
25
61.0
1.6
2.5
2.51
4.20
7.46
11.7
WC 52
25
61.0
2.3
3.0
4.33
7.24
12.9
20.1
WC 53
25
61.0
3.2
4.0
8.05
13.5
23.9
37.4
WC 61
34
76.2
2.3
3.0
3.19
5.33
9.48
14.8
WC 62
34
76.2
3.2
4.0
5.91
9.88
17.6
27.5
WC 63
34
76.2
4.5
5.0
10.4
17.4
30.9
48.3
WC 71
50
152.4
2.3
3.5
2.53
4.23
7.52
11.8
WC 72
50
152.4
3.2
4.0
4.02
6.72
11.9
18.7
WC 73
50
152.4
4.5
5.0
7.06
11.8
21.1
32.8
WC 81
75
203.2
3.2
4.0
2.68
4.48
7.96
12.4
WC 82
75
203.2
4.5
5.0
4.71
7.88
14.0
21.9
WC 83
75
203.2
6.0
6.0
7.54
12.6
22.4
35.0
WC 91
115
304.8
3.2
5.0
2.18
3.64
6.48
10.1
WC 92
115
304.8
4.5
6.0
3.69
6.17
11.0
17.1
WC 93
115
304.8
6.0
7.0
5.74
9.60
17.1
26.7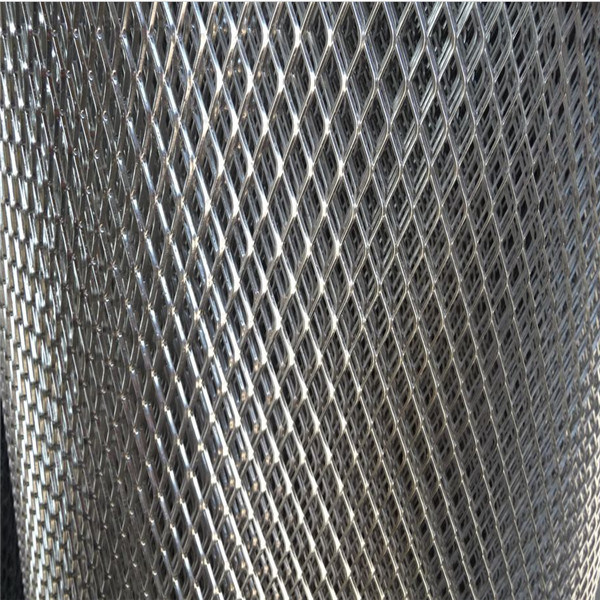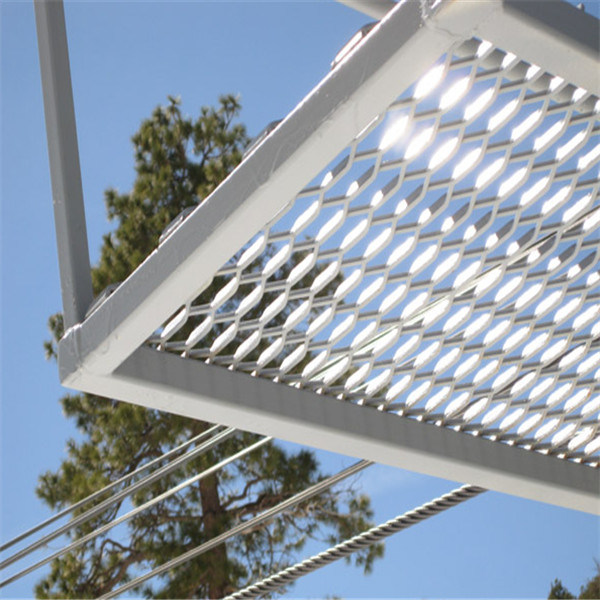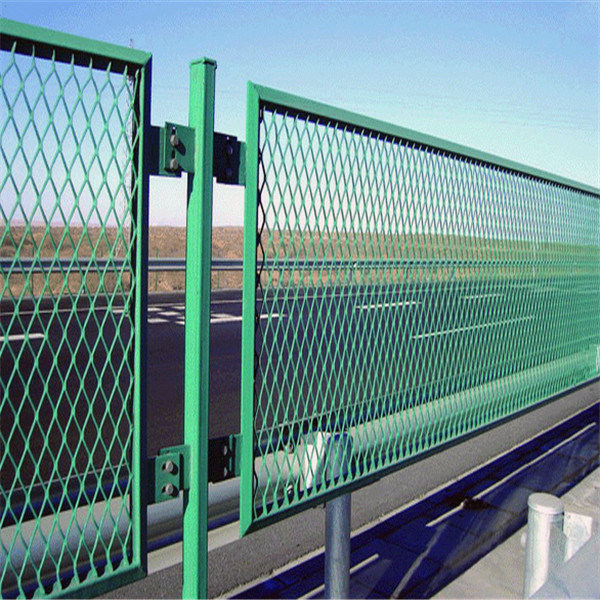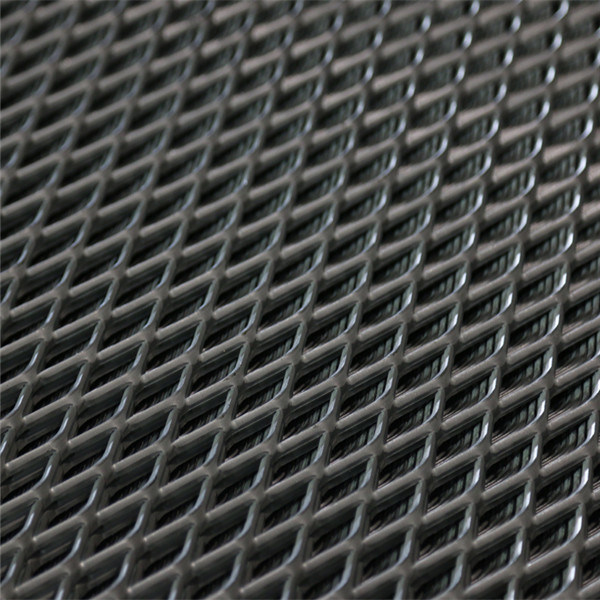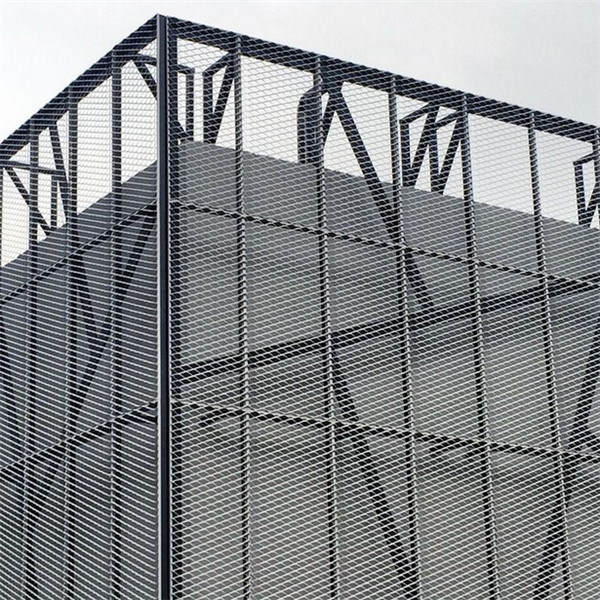 PCD COMBINATION REAMERS
We have been setting benchmarks of success in the market as a prominent name of PCD combination Reamer. This reamer is used in construction work to ream a hole before drilling. The offered PCD Reamer is known for its rich attributes such as excellent cutting efficiency, low maintenance, corrosion resistant and durable construction. We manufacture this reamer at our sophisticated production unit, using best quality alloy steel. To provide the best range, we check this PCD Reamer on construction and durability parameters.
Choosing PCD combination reamer is very often the best way to reduce the total cost, using highly advanced PCD reamer can reduce the number of tools needed and increasing productivity, thus lowering your production unit costs considerably.
Advantages:
Unique guidepad geometry allows for excellent roundness and straightness, even in an interrupted cut condition.
Surface roughness is reduced obviously.
PCD Reamers type:
PCD End Mill Reamers
PCD Combination Reamers
Features:
Multi-diameter tool allowing for excellent hole size and concentricity between diameters.
Flexible in order quantity:
Samples can be provided before mass production, and MOQ can be discussed accordingly.
PRODUCT DETAIL: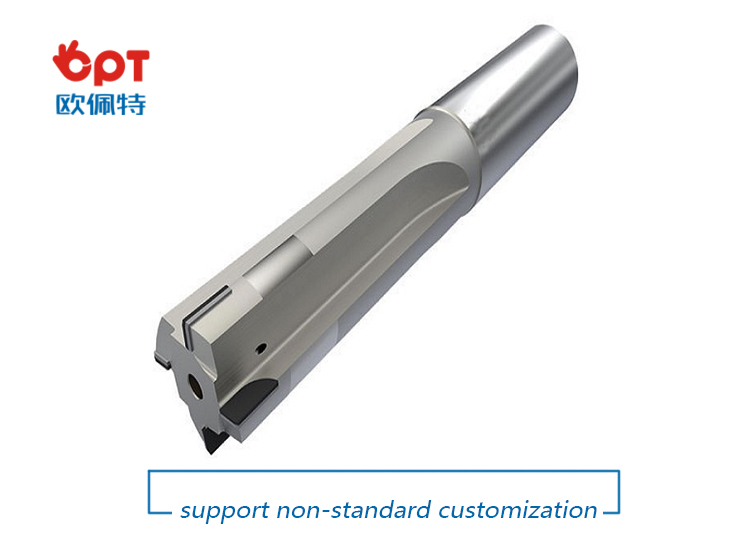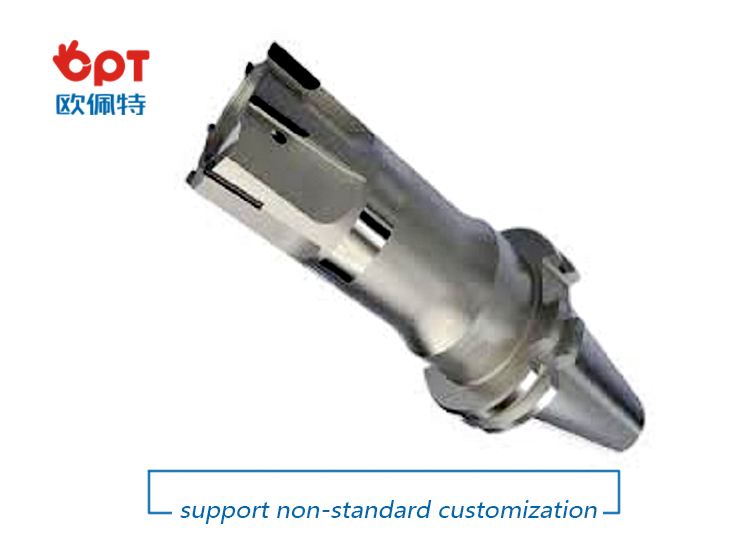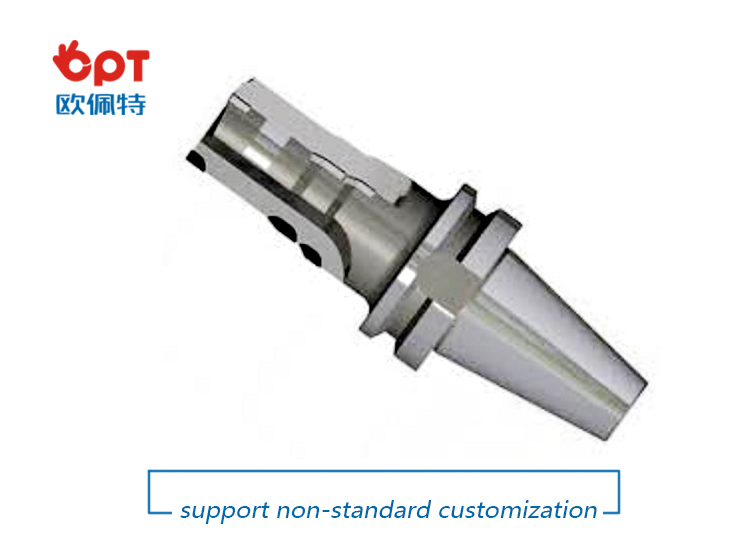 product catagory :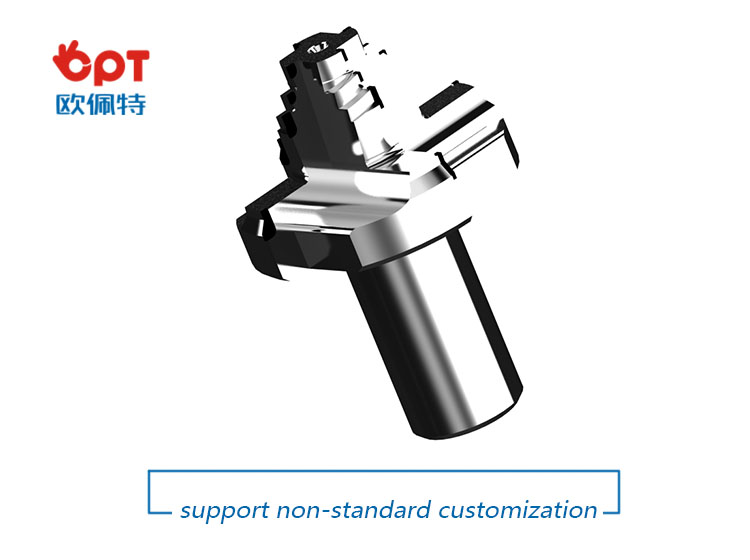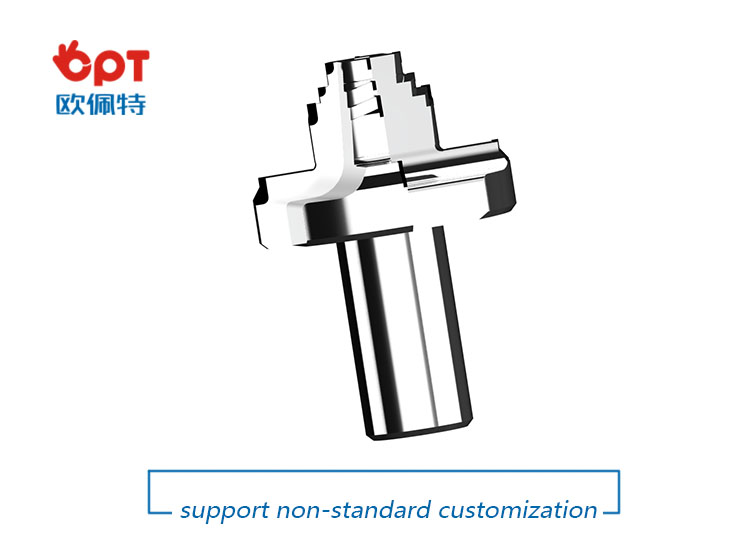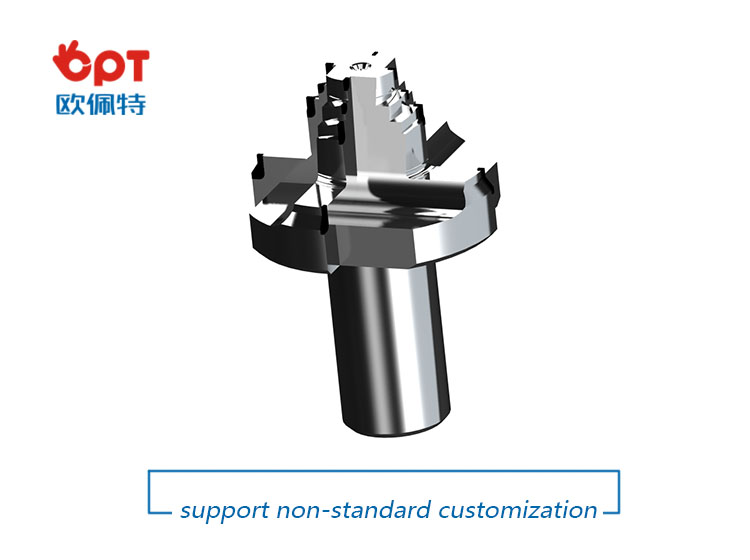 PRODUCTING PROGRESS:

PAYMENT AND DELIVERY: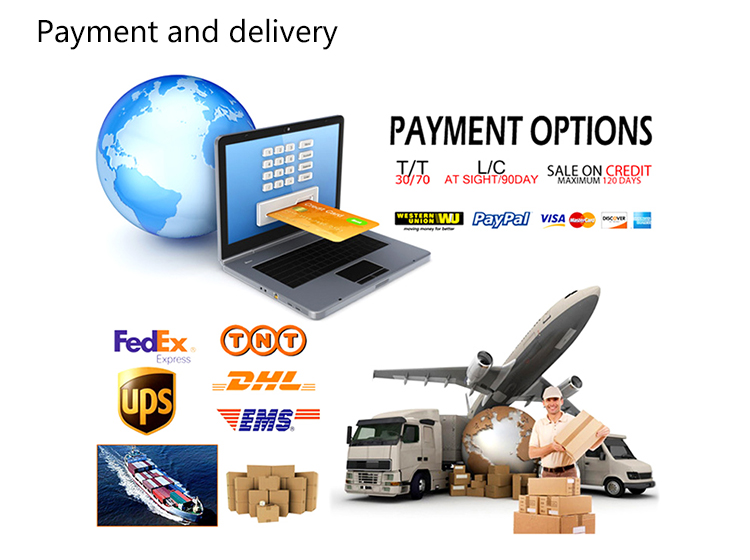 PRODUCT EQUIPMENT :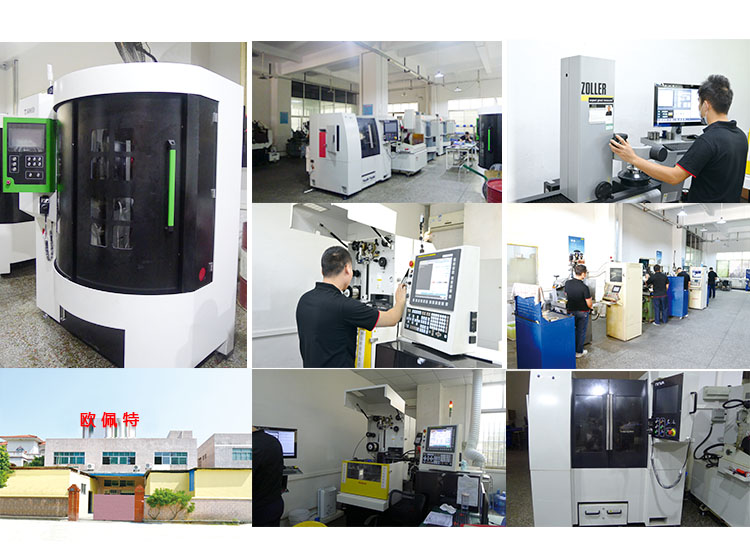 ABOUT US :
We are specialize in manufacturing PCD diamond tools and Carbide tools. Our major product inclulde PCD Inserts , PCD Reamers, PCD End Mills, PCD Taps, Cabide Inserts,Carbide Drills, Carbide Reams, Taps etc.,
we also offered customized cutting tools per drawings, and provide package according to customer requirements. We manufacture a series range of cutting tools for machining of Cast iron, Aluminium alloy and Non-Ferros metal, it is widely used in all major sectors like Automobiles, Engineering, Aerospace, Aviation and 3C industry. Premium quality of raw material is used in the production and strict examination during processing with advanced equipment, so our client are satisfied with our reliable quality and on-time delivery.
Our best selling of cutting tools include PCD Inserts, PCD End Mill, PCD Ball Nose Mill, PCD Reamer, Carbide Taps , Carbide End Mill, Special Form Cutter and many more. For these years we have been made a large forward in the technologies of manufacturing cutting tools. With high quality on performance and price, our product sells well both on domestic and overseas market. And we will always focus on the quality and best service, to make long business relationship.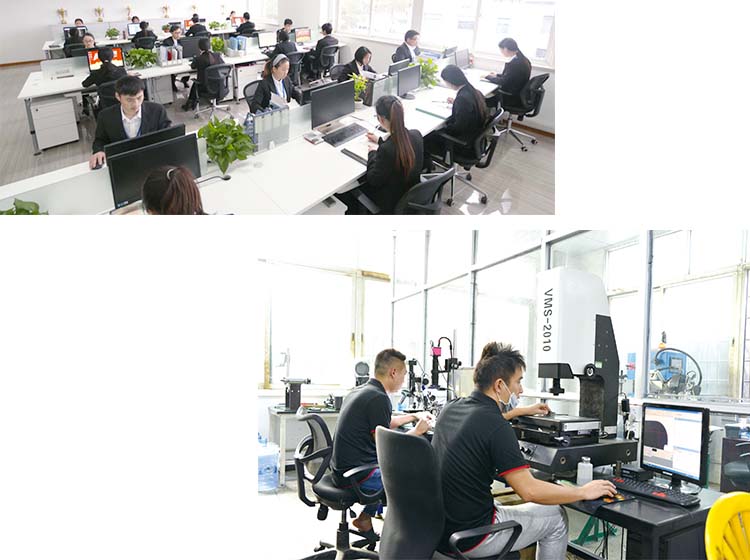 quanlity control:
We have dedicated team of quality control and precise equipment to keep good and stable performance for our products and processing services.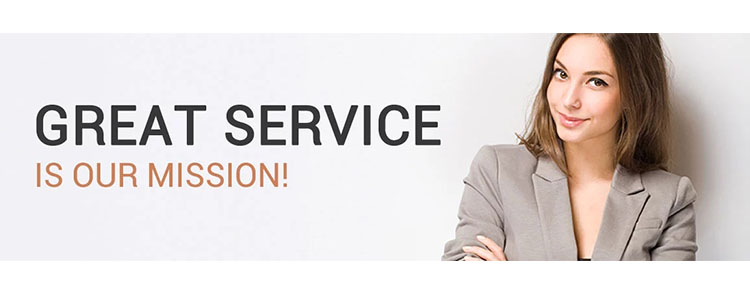 Combination Reamer,Drill Reamer,PCD Reamer Tools,PCD Combination Reamers
OPT Cutting Tools Co., Ltd. , https://www.optdiamondtools.net